In the Burgenland village of Gols, near the Neusiedlersee in the eastern part of Austria, the Rennersistas have made quite a name for themselves as natural wine producers. The estate, founded in 1988 by Birgit and Helmuth Renner, has been run by their daughters Stefanie and Susanne since 2014, joined this year by their brother Georg.  Under their own Rennersistas label, the siblings farm 12 hectares of land biodynamically and work diligently natural in the cellar. They're part of the Pannobile association, alongside famed producers like Claus Preisinger and Gernot Heinrich, which has resolutely put the region on the map as a spot for top-notch natural wines that exude a sense of place.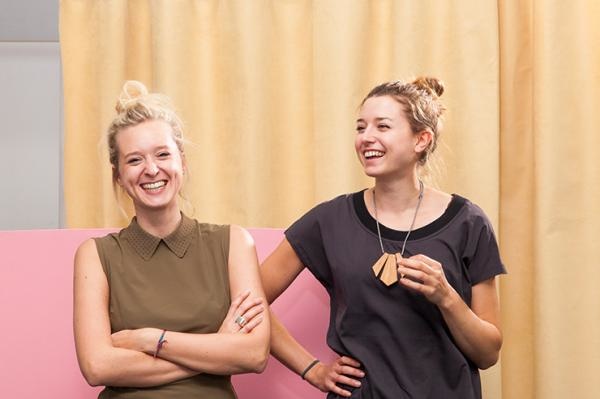 The first vintage of their Intergalactic consists of 28% Chardonnay, 26% Welschriesling, 23% Grüner Veltliner, 17% Muskat Ottonell and 6% Gewürztraminer. The fruit comes from their Obere Heide vineyard, where the vines were planted as recently as 2017 and the soil is made up of loam and sand with limestone pockets. After a manual harvest at the end of August 2019, the Chardonnay was directly pressed, while the other 4 varieties were whole bunch fermented on their skins for a period of 3-8 days. Fermentation took place spontaneously, after which the wine was aged 9 months on its lees in used 225L and 500L oak barrels. It was then bottled unfiltered and unfined, with a minimal amount of sulphites added.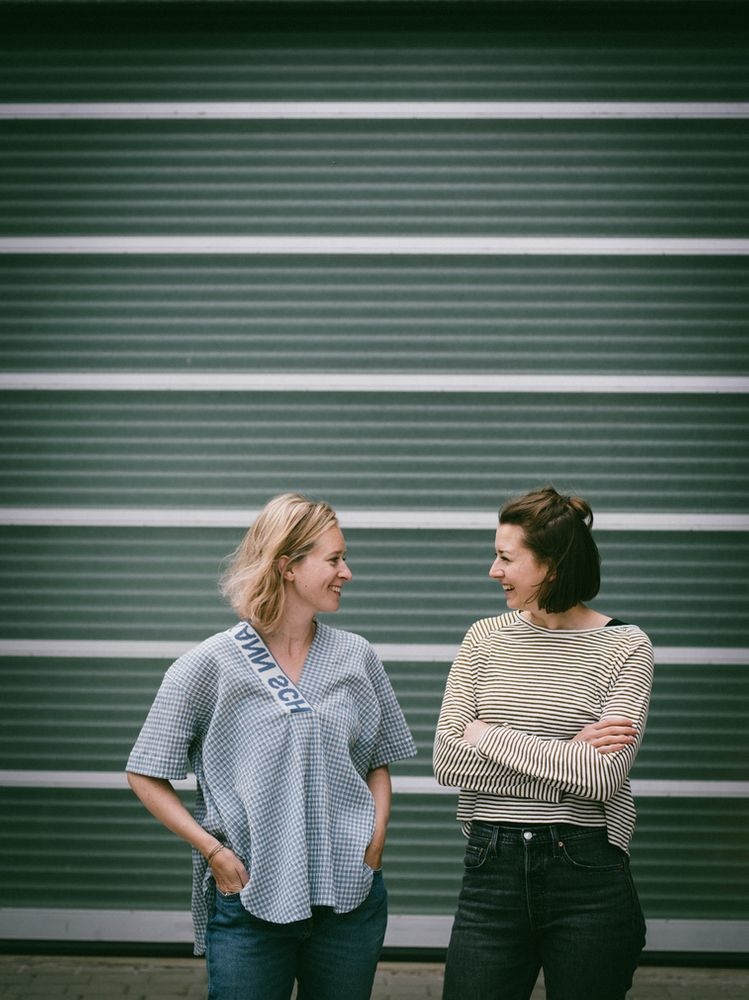 The 2019 vintage has a milky, golden yellow color with an orange tinge. Its nose is fruit-driven, frisky and free of pretense, with a mellow, slightly cider-like quality to it. Aromas of nectarine, mango, lychee and tangerine drift out of the glass, followed by rose petals, grass and whiffs of white pepper and cinnamon. On the palate it's medium-bodied, with distinctive texture and striking minerality. Vibrant fruit is complemented by notes of hay, chalk and green tea infused with ginger, leading into a mineral-laden finish filled with lime, fresh herbs and a tropical touch. Bright acidity and some finely polished tannins ensure it's structured, but light, refreshing and extremely chuggable – this is a bottle that's empty before you know it.