04 Jul 2020
The newest addition to our shop: Rennersistas from Austria!
The newest addition to our shop: Rennersistas! We're proud to present these all-natural Austrian jewels in the Netherlands. Located in Gols, a village in the country's eastern Neusiedlersee region, the Renner family has been producing wine since 1988. After spending a few years abroad, working for producers such as Matassa's Tom Lubbe, sisters Stefanie and Susanne returned to the family winery and released their first vintage in 2015 under their Rennersistas label.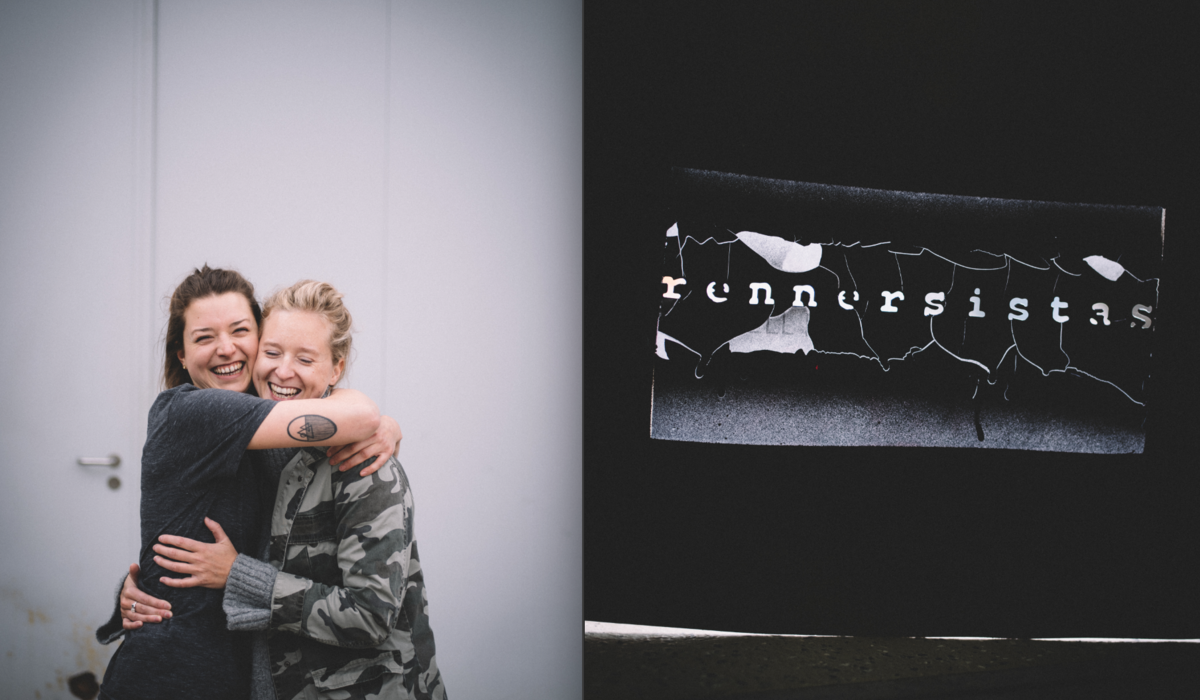 Joined this year by their younger brother Georg, the three siblings produce smashing natural wines from some of the best vineyards in the region. They farm their 12 hectares of land biodynamically, treating the soil and vines with the utmost respect, and intervene as less as possible in the cellar. It leads to elegant and characterful natural wines, full of life and highly drinkable. Curious? Come by the shop to try – all their wines are open for tasting!