In the Burgenland town of Gols, next to the Neusiedlersee in eastern Austria, the @rennerundrennersistas have made quite a name for themselves as natural wine producers. The estate, founded in 1988 by Birgit and Helmuth Renner, has been run by their daughters @inahellmood and Susanne since 2014, joined this year by their brother @georgrenner. Under their own Rennersistas label, they farm 12 hectares of land biodynamically and keep intervention in the cellar to a bare minimum. They're part of the @pannobilealle9 association – alongside producers like Preisinger, Heinrich and Gsellmann – which has resolutely put the region on the map as a spot for top-notch natural wines, renowned for exuding a sense of place.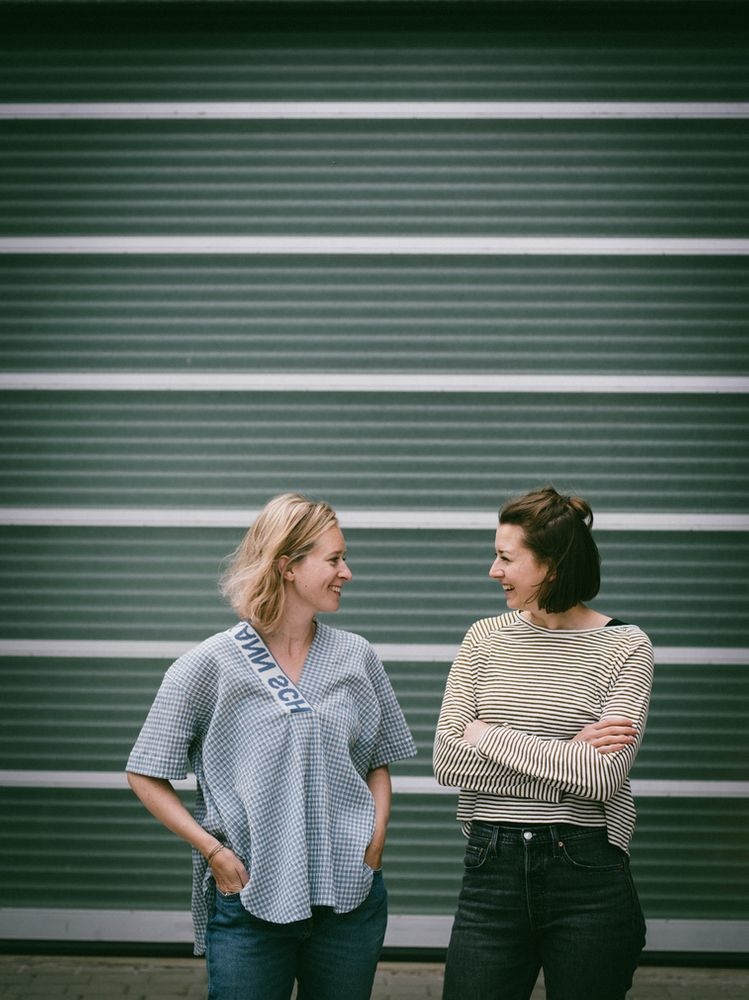 Their Welschriesling comes from Gebühläcker, a 21-year-old vineyard just north of Gols, where the soil consists of sand, heavy clay and red stones. The area is located in the heart of the Pannonian climate zone, characterized by hot summers with moderate rainfall and cold winters with little snow, the Neusiedlersee acting as a temperature-moderating influence. The fruit was harvested manually at the end of August, the whole bunches being loaded into amphorae to spontaneously ferment and macerate between 4-9 days. After pressing, the wine was aged 8 months on its lees in used barriques and amphorae. It was bottled unfiltered and unfined, with no sulphites added.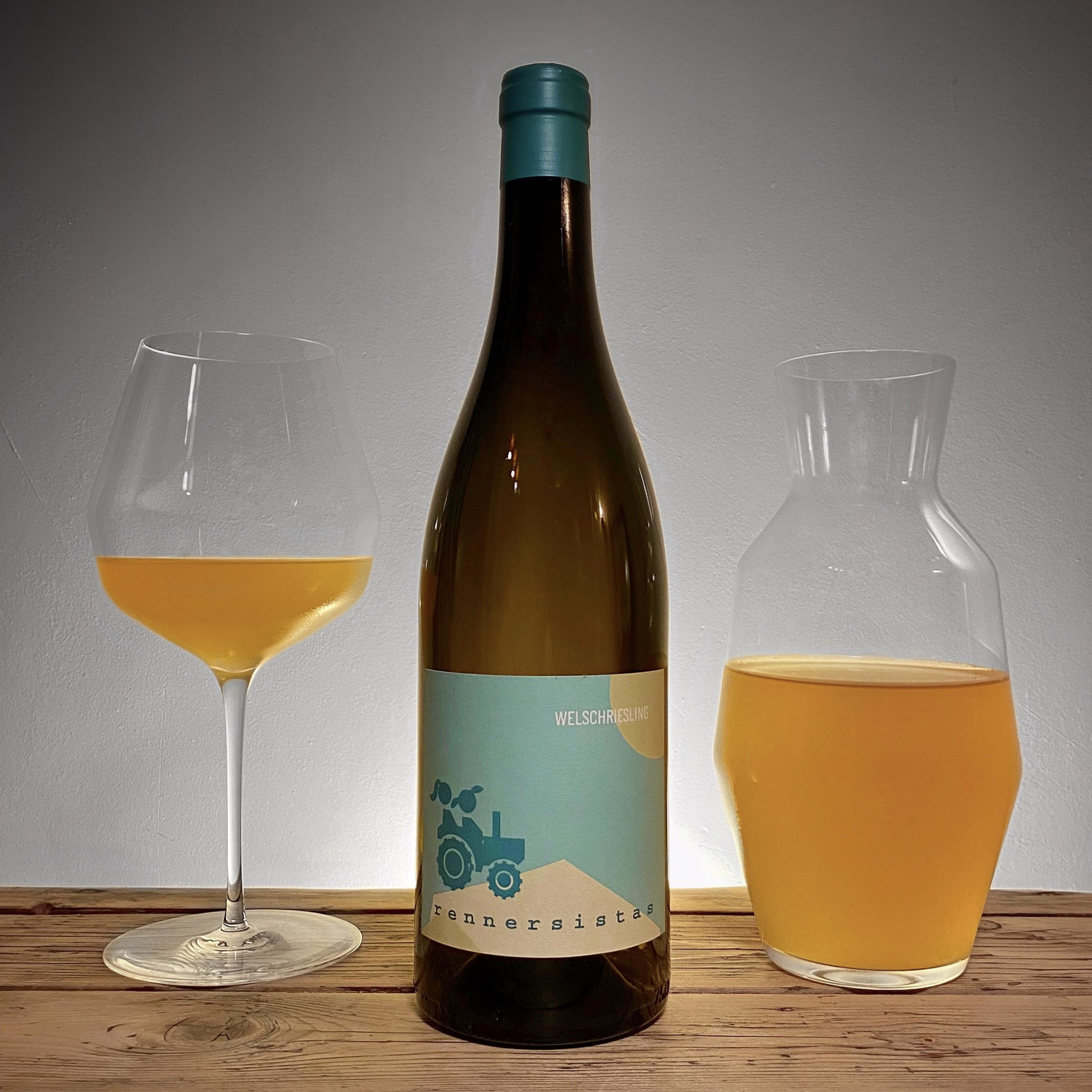 The 2018 vintage has a milky, deep gold colour, with a minute orange tinge. The nose is intense, surprising and unobtrusively funky, dominated by herbaceousness, with intricately layered aromas of ginger, unripe pineapple, peach, blood orange, kombucha, honey, chamomile tea, turmeric and even a whiff of cannabis. On the palate it's medium-bodied, lively, yeasty and slightly cider-like. It's acidity-driven, with a slight tannic tug, vivid minerality and sparkling energy – and extremely drinkable. Honeyed ginger tea is joined by notes of tangerine peel, quince, white pepper, fresh herbs, straw and chalk, followed by a long-drawn-out finish filled with green apple, lemon zest and jasmin, plus a subtle fruit-laced touch of yeastiness.