If you'd ask us who currently produces the most exciting wines in Germany's Nahe region, we'd instantly say Christine Pieroth. After taking over her family's estate in Burg Layen, she decided to steer it in a more natural direction – and added her own range of wines, under the Piri Naturel label. Young, talented and unafraid of experimenting, all her wines are idiosyncratic, adventurous and bursting with life. She works with the utmost respect for her vines, cultivating them according to biodynamic principles, and her hand-drawn labels depict the lush plant life found around her vineyards. When she's not among the vines, she tends to her garden full of vegetables, fruit and herbs. In short: a Winzerin who works in loving harmony with nature.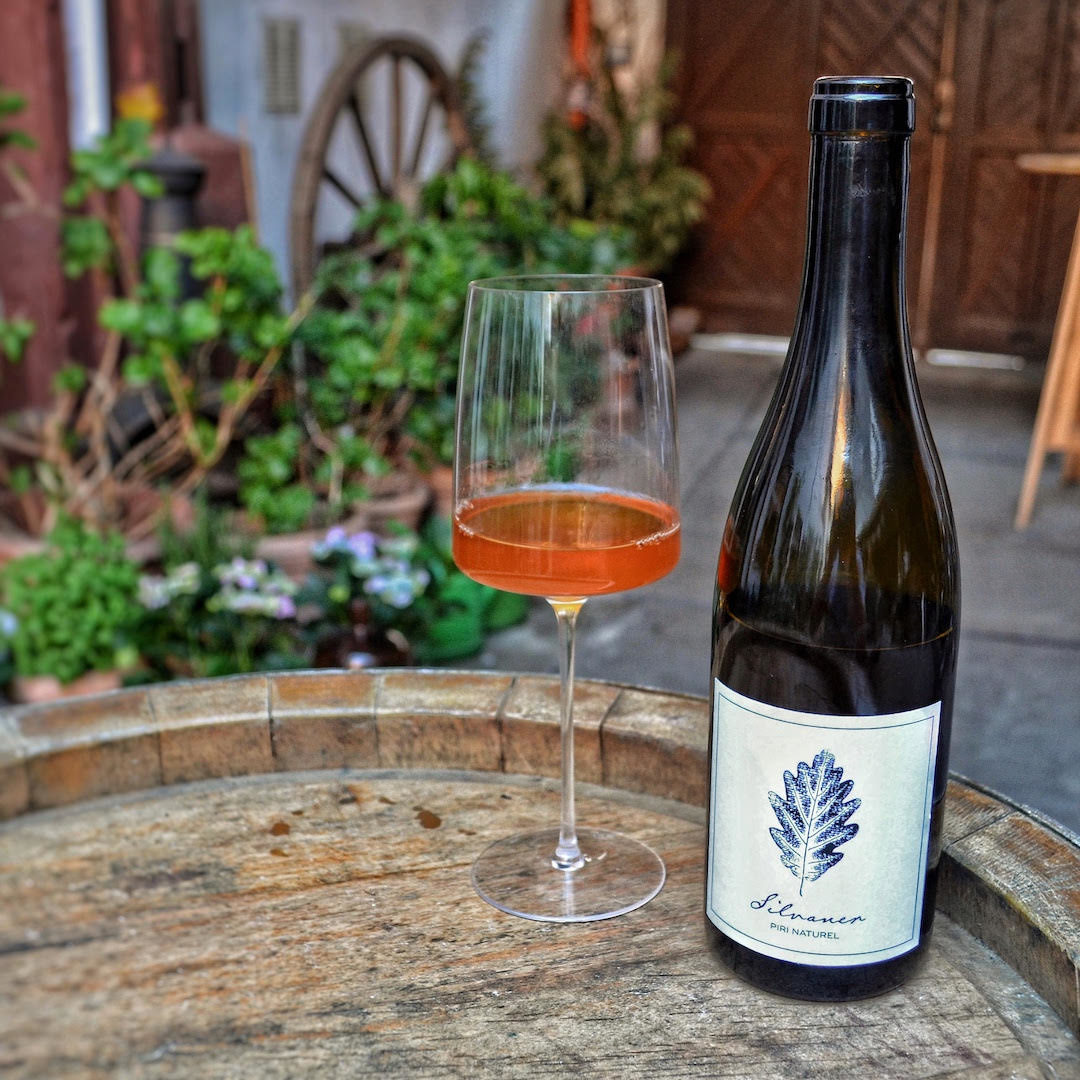 Her Silvaner comes from 60-plus-year-old vines grown on a soil consisting mainly of slate. After the warm summer of 2018, the grapes developed high sugar levels very early, but lacked the necessary phenolic ripeness. She left the fruit on the vines longer to achieve full phenolic maturity, harvesting it by hand at the end of September. After destemming half of the grapes and crushing them, they spontaneously fermented and macerated with skins and stems for 6 weeks. After pressing, the wine was aged on its gross lees in a used tonneau until April 2020. It was then bottled unfiltered and unfined, with no sulphites added.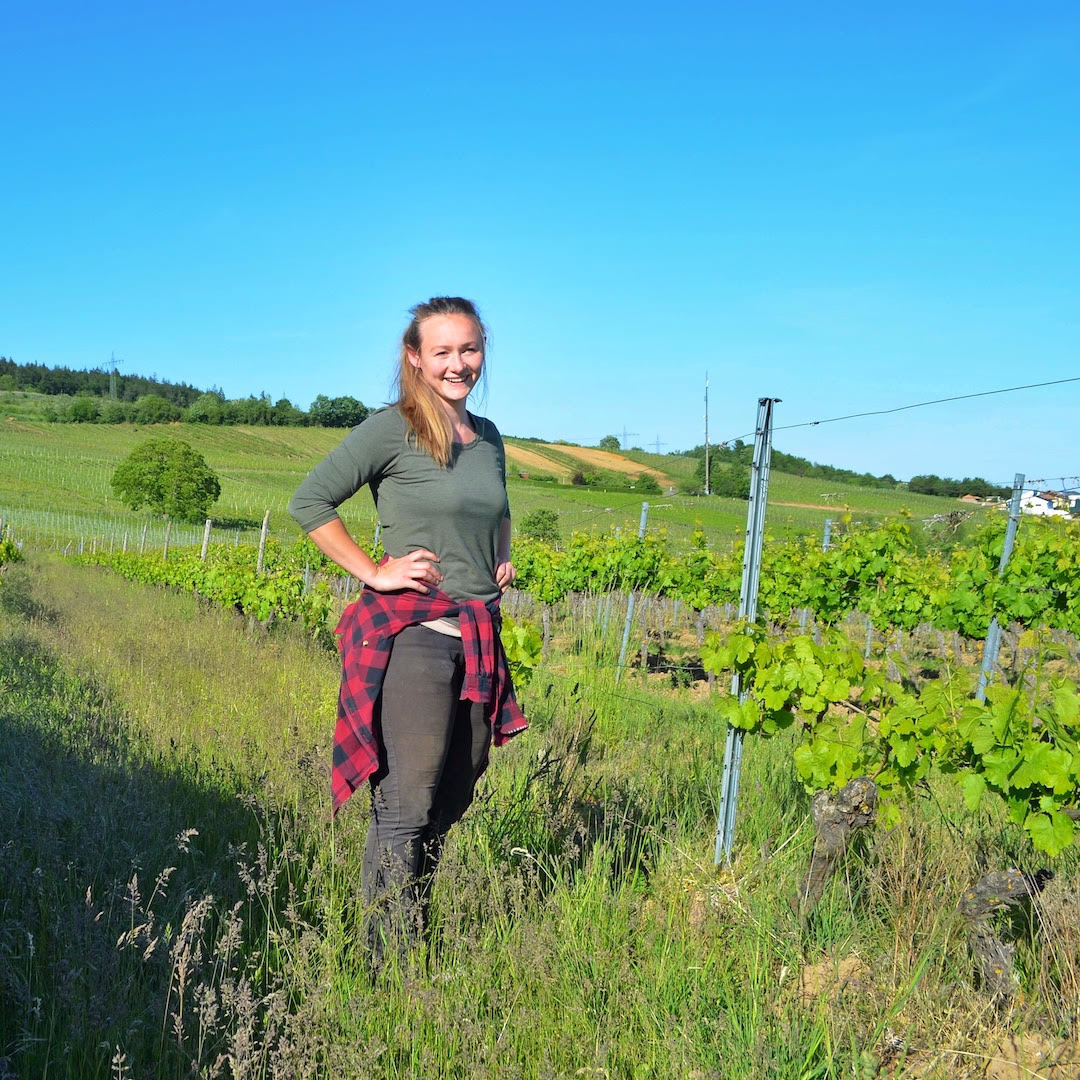 The 2018 vintage has a cloudy amber colour, with a slight tawny tinge. It's bouquet is intense, complex and rapidly evolving, showing a hint of volatility and great layering. Dried apricot soaked in honey and pine resin predominates, complemented by orange peel, passion fruit compote, white pepper, warm spices and whiffs of nuts, iodine and dried herbs. On the palate it's medium- to full-bodied, with chewy, but polished tannins and crisp acidity. A vibrant and perplexing wine, with outstanding balance, complexity and texture. Dried apricot, luscious maracuya and zesty citrus lead the charge, followed by white pepper, warm spices and a medicinal touch. The aftertaste is long and riveting, bursting with orange peel, forest honey and wild herbs.