Madame Flock, Winningen, Mosel:
Schmetterling 2019 – Blend of 50% Riesling and 50% Müller-Thurgau (with 7 days of skin contact). Phenolic, citrusy and bursting with minerality, with notes of pear puree, baked apple, laurer, cardamom and almond, ending in a protracted, ripe-fruited aftertaste.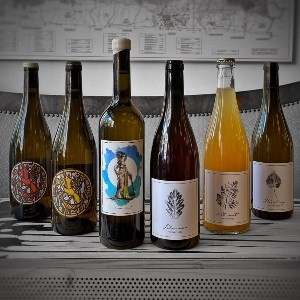 Weinbau Julien Renard, Winningen, Mosel:
Göttchesberg 2018 – Energetic, elegant single-vineyard Riesling from the Wizard of Winningen. Pear, starfruit, grapefruit, herbs, minerals and smoke, embellished by a slight note of funk. Vibrant, fresh and engaging, with astonishing depth and complexity.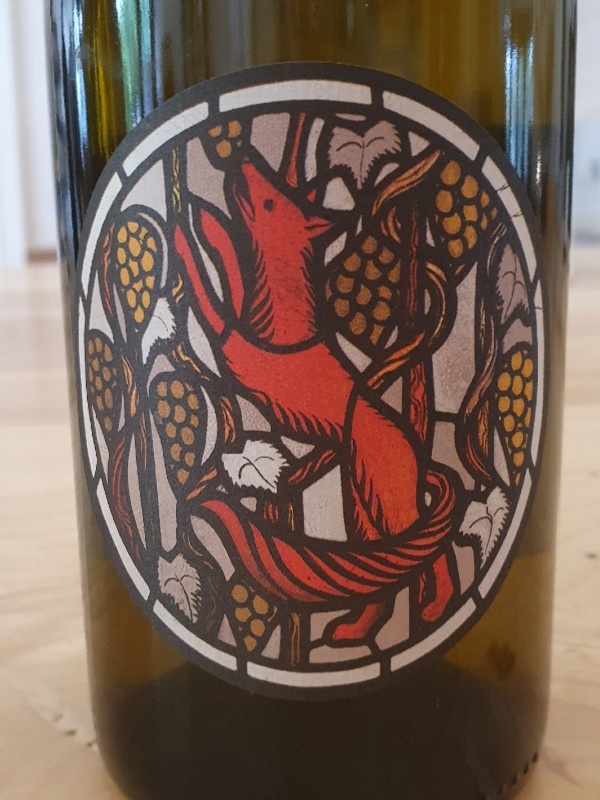 Le Ch'ti 2018 – Exciting, slightly oxidative Riesling – reminiscent of Jura Savagnin. Aged 18 months sur lie, while allowing for some ullage. Ripe pear, baked apple, raw almond, grapefruit zest, wet stone and chalk, with a zinging, spectacularly long finish.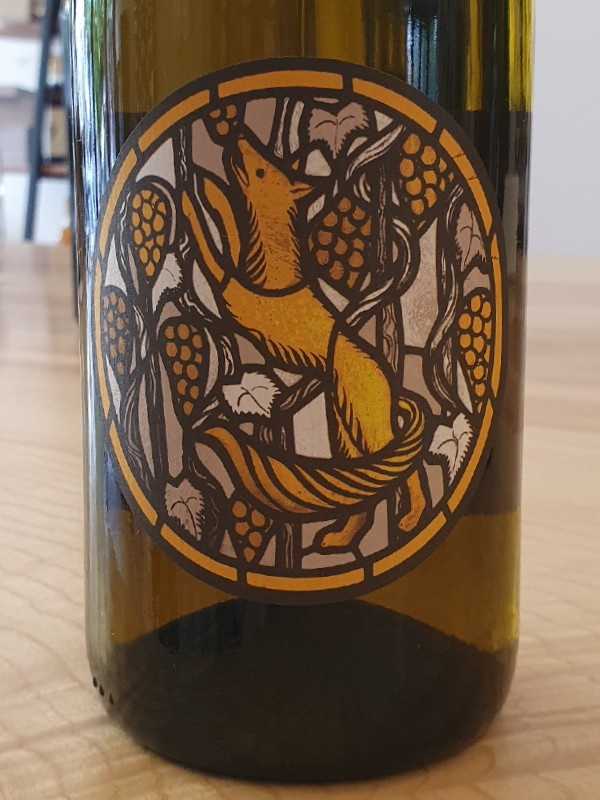 Piri naturel (Christine Pieroth), Burg Layen, Nahe:
Riesling 2019 – Characteristic, irresistible and charming Riesling from steep, gravelly slopes in the Nahe. No destemming, with one day of skin contact. Mouthwatering acidity coupled with juicy, ripe fruit – apples, pears, citrus – herbs, and clean minerality.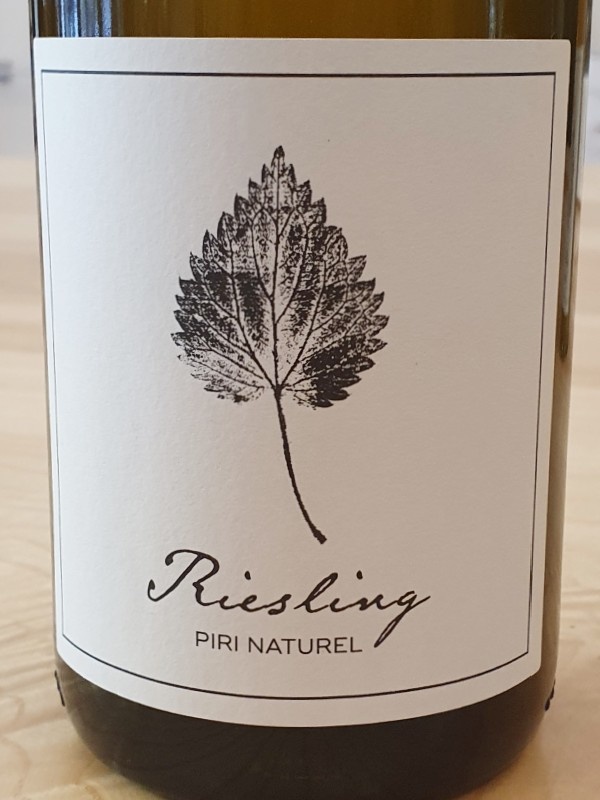 Silvaner 2019 – Intense and amazingly layered orange wine from late-harvested, 60+ year-old vines. 6 weeks of skin contact, with half of the grapes destemmed. Dried apricot, citrus, beeswax, spices, pine resin and a tropical touch – topped by a mind-blowing finish.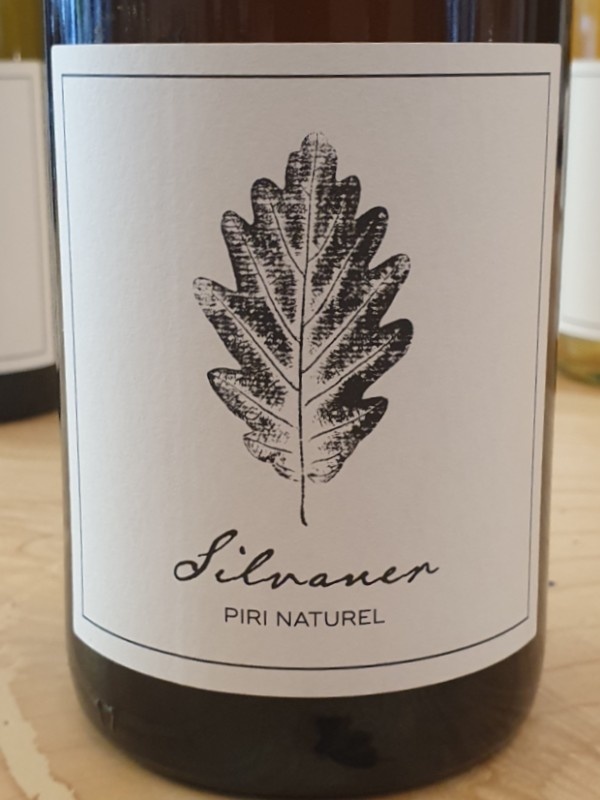 Scheurebe Pét-Nat 2019 – Fruit-driven sparkler, spontaneously fermented in stainless steel with a day of skin contact. Refreshing, uplifting and dangerously drinkable – a cornucopia of refreshing, joyous fruit dances on the tongue. Outstanding summer wine.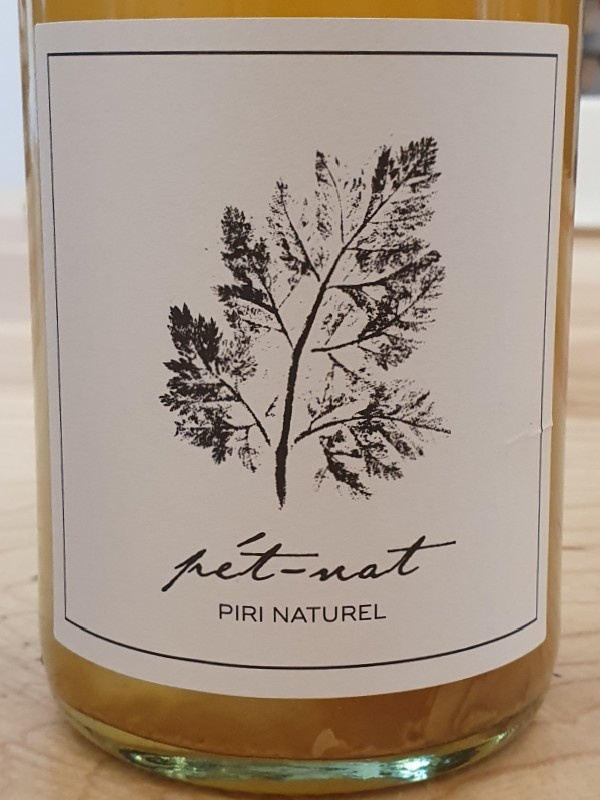 Curious? Come by the shop and we'll happily tell you all about these amazing new wines. Who knows, we might even have a bottle open for tasting.