When it comes to Riesling, Julien Renard plays Champions League. He's quite the character: engaging, straight-shooting, rebellious – a maverick deeply committed to squeezing the best possible wine out of his grapes. Raised in northern Germany as the son of a French-German couple, he moved to Winningen, near Koblenz in the Terrassenmosel, to become a winemaker. He now runs a tiny garagiste operation, farming his 0.7 hectares of vines as organically as possible and keeping intervention in the cellar to a bare minimum. What his winery lacks in size, he makes up for in quality. Although he's not a fan of the term, his 'natural wines' are top of the line.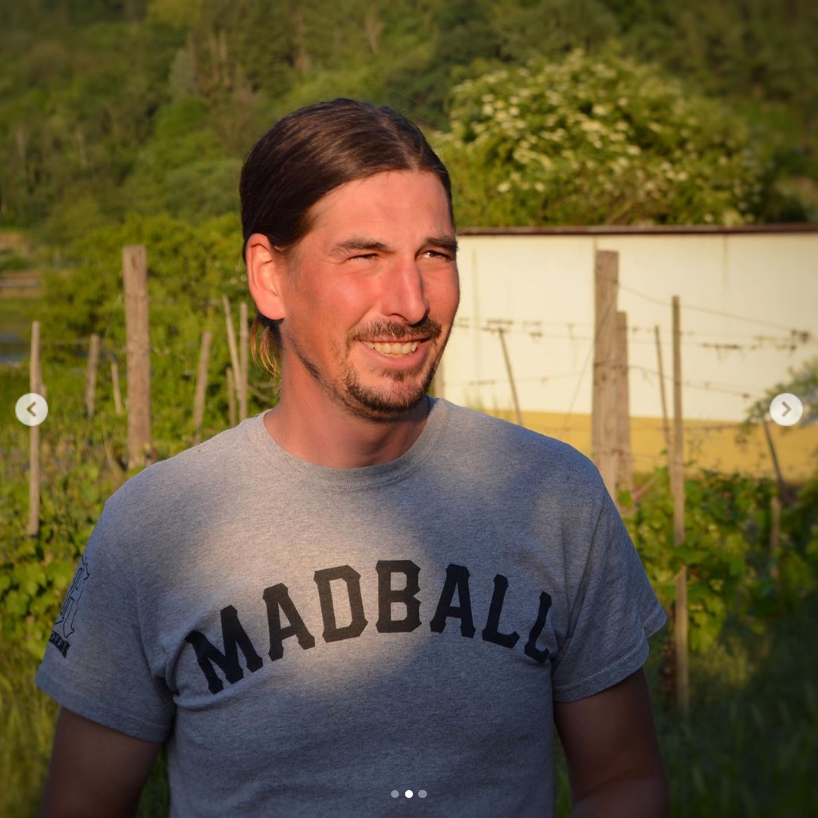 His 2018 Riesling comes from 20-25 year-old vines on two steep, terraced plots: 'In der Solig' and 'Göttchesberg', both part of the large Winninger Domgarten lieu-dit. The soil there consists of grey and red slate, dating back 400 million years, with a top layer of sand, flint and clay. The grapes were hand-picked in mid-September, crushed by foot and directly pressed. 80% of the fruit was fermented spontaneously and aged in steel tanks, the other 20% in used oak barrels. After a single racking, the wine was bottled in August 2019 – unfiltered and unfined, with no sulphites added. Its label comes from an old stained glass panel in Winningen's pizzeria depicting a fox.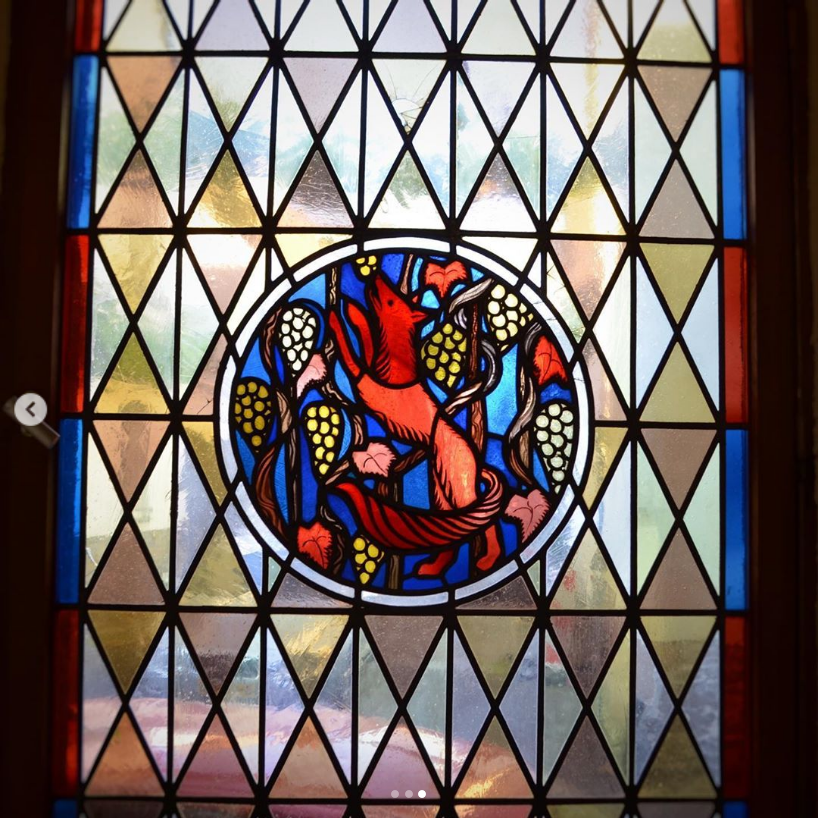 The 2018 vintage has a brilliant, slightly turbid light-gold color. Its bouquet is intense, opulent and seductive, with rich layering and bright minerality. Aromas of honeydew melon, baked apple and lime are followed by wet slate, wax, white flowers, herbs and a hint of creamy, fruity yeast. On the palate it's energetic, lively and absurdly drinkable, with mouthwatering acidity, stunning depth and intriguing texture. Notes of lime, green apple and melon dance on the tongue, complemented by those of sour candy, aniseed, peach and a stony, mineral sensation that transports you straight to Winningen's Steillagen. Its finish is complex and seemingly infinite, filled with grapefruit, ginger and a subtle hint of white pepper.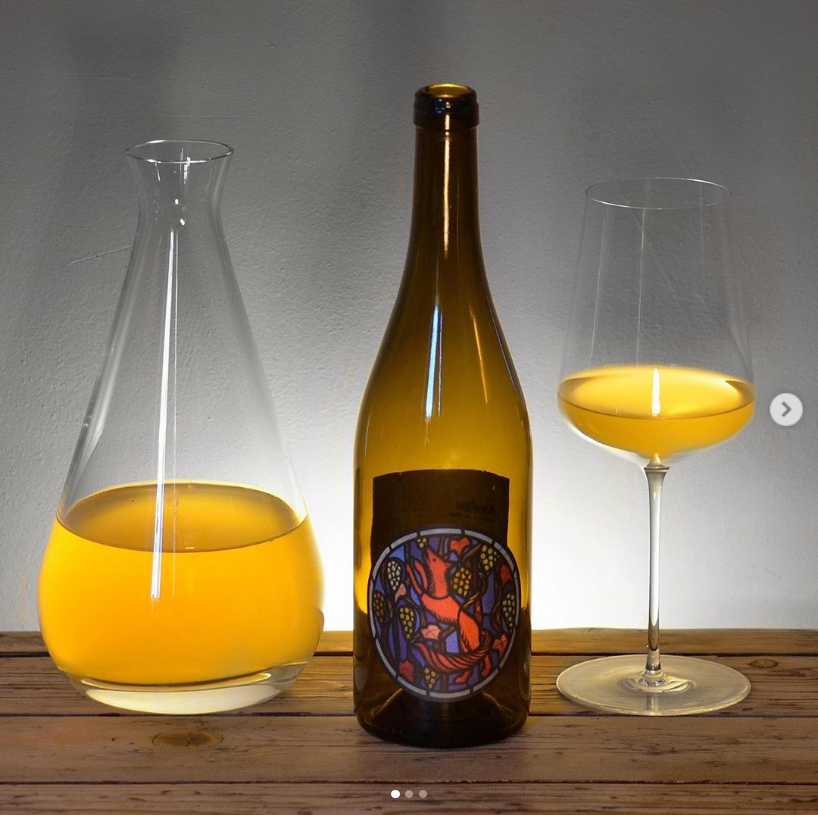 Julien Renard's Riesling is available at wijnhuis.amsterdam. Come by the shop, give us a call or order via our website!