BECKER LANDGRAF WINEMAKERS DINNER + TASTING
 Our last winemaker visit has been a while ago, so we're glad to announce Johannes Landgraf will be in Amsterdam on March 11 and 12. Alongside his wife Julia Becker, he runs Weingut Becker Landgraf – the first winery we imported and the beginning of our Umlautwein adventure. Located in the village of Gau-Odernheim in Rheinhessen, the couple have been making wines in a responsible and sustainable way since 2006. Organic farming and minimal intervention in the vineyards and cellar are key to them, always trying to strike the perfect balance between soil, climate and vine. Classic in style, yet made with extreme attention to detail and nature, it's no surprise his vibrant, pure and terroir-driven wines are among the most sold in the store and are hugely popular with Amsterdam's restaurants.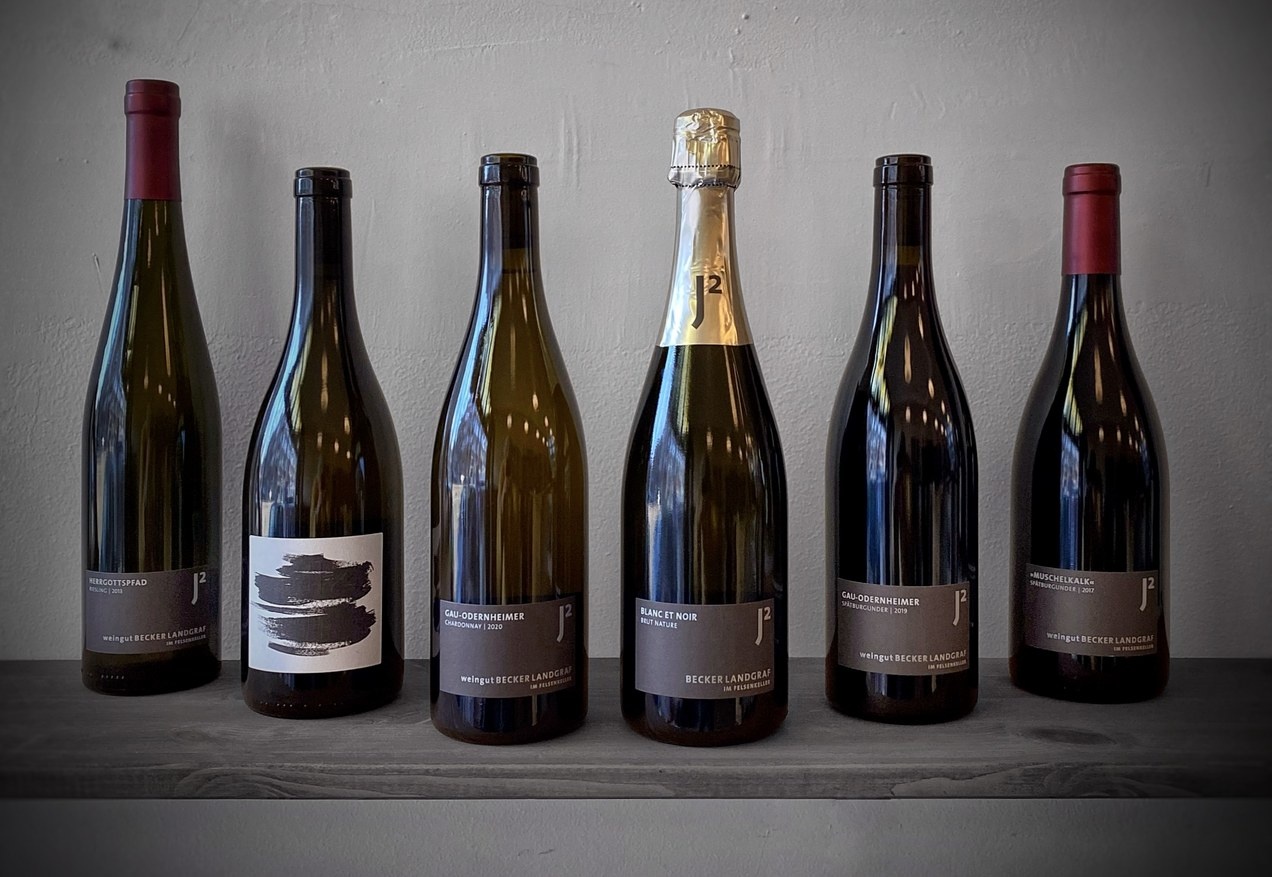 We'll kickstart his stay in town with a winemakers dinner on Friday, March 11th, at our restaurant friends of Locals Only, on the Koninginneweg 209, from 19:00 to 21:30. They'll serve a tasty three-course menu to be paired with various Becker Landgraf wines, of course accompanied by explanation and stories by Johannes, for 59 euros. We have only 20 spots available, so if you would like to join – don't hesitate to let us know ASAP. And on Saturday March 12th he'll be present in the store all day (11:00-18:00) to give an overview tasting, free of charge, just bring your good mood. See you next Friday or Saturday – or both!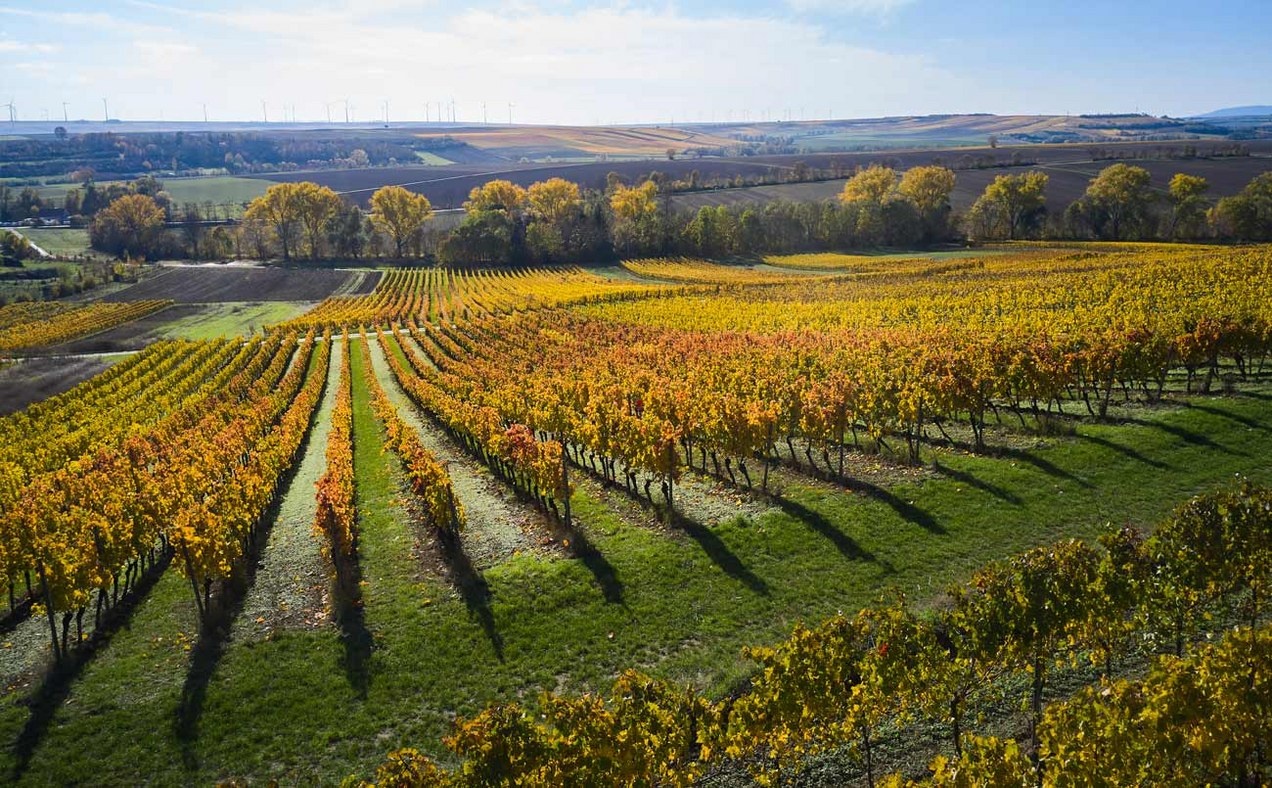 Reserve a spot for the dinner here.