Producten getagd met batterieberg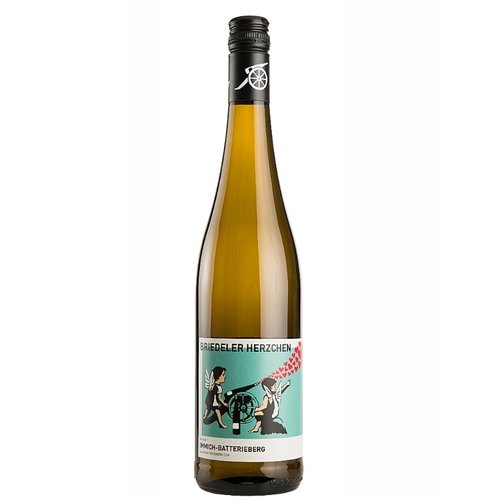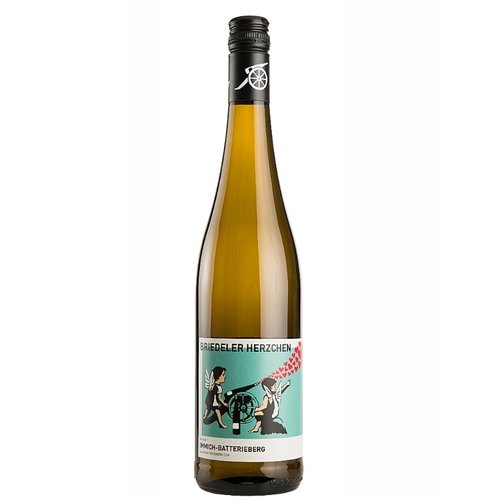 Elegant start, long finish. From premier cru vineyard close to Punderich.
Lees meer
De Zeppwingert Resérve kan gemakkelijk tientallen jaren de kelder in. Legende in de maak. Wow.
Lees meer
Riesling van 100+ jaar oude stokken. Enorme potentie. Grootse riesling met 30+ jaar oplegpotentieel.
Lees meer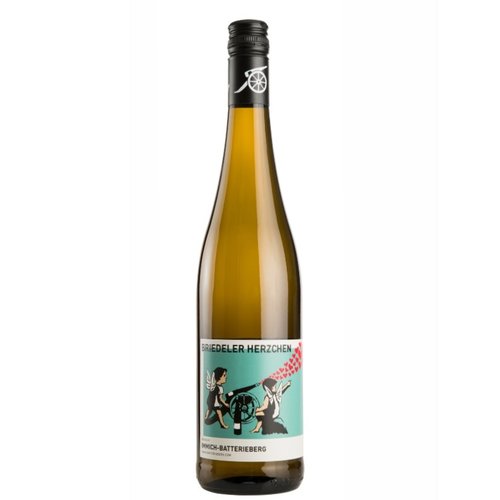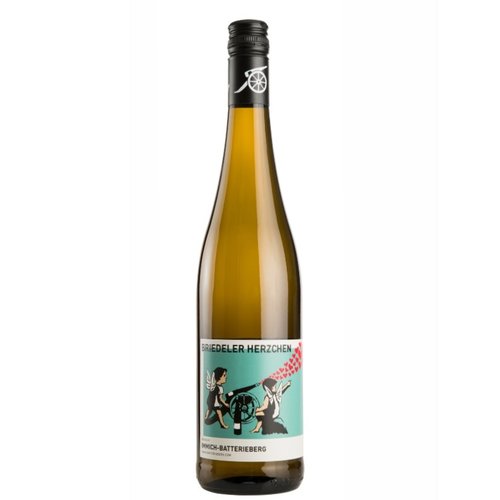 Elegant and expressive, with sparkling acidity, luscious fruit and an intriguingly long finish.
Lees meer