JOIN US ON THURSDAY 18/11 FOR BEAUJOLAIS PRIMEUR
 The Third Thursday of November is right around the corner, which means it's time for the traditional déblocage of this year's vin de primeur! Like in many other wine regions of Europe, 2021 has been a tough year in the Beaujolais, so we are over the moon to have found a new rising star producing stellar natural nouveau – apparently particularly rare this year.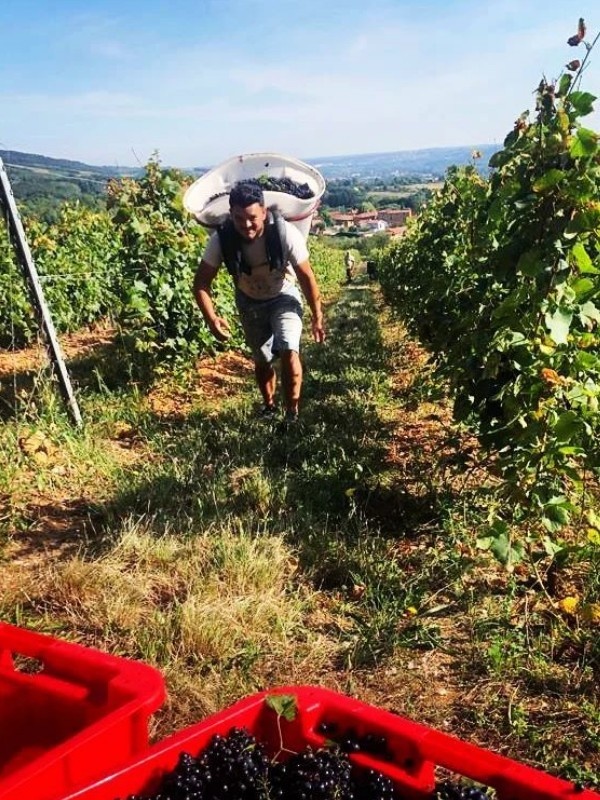 We're pleased to introduce you to Benoît and Marianne of Famille K. Of Parisian origin, in 2018 the couple left the hectic city life behind and set off travelling France and the world. After getting married in Saint-Amour, they fell in love with the pièrres dorées – the famous 'golden stones' of the southern Beaujolais - and acquired a 12-hectare domaine in the village of Morancé, which they immediately started converting to organic agriculture.
JUICY STRAWBERRIES AND MORELLO CHERRIES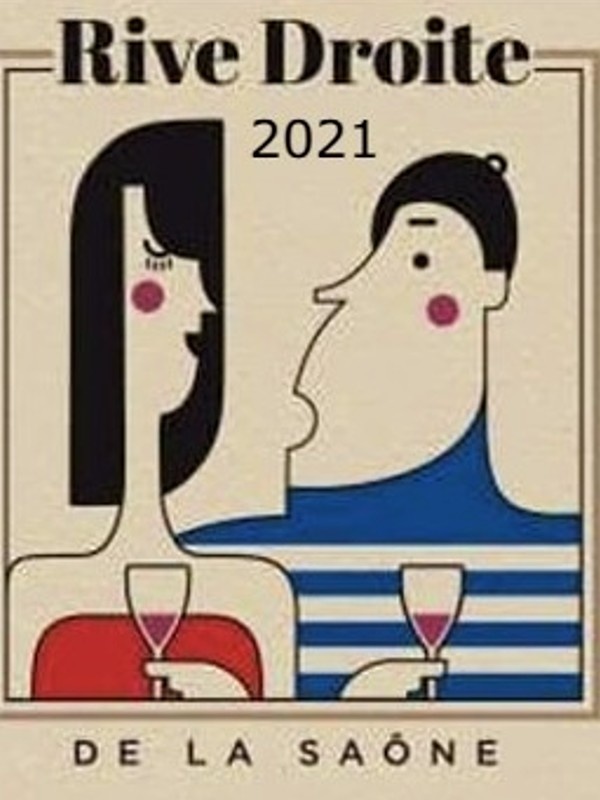 Their nouveau, Rive Droite, comes from 50-year-old vines rooted in clayey limestone. The fruit was hand-harvested in September, partially destemmed and semi-carbonically macerated for 7-8 days with indigenous yeasts. After maturation, the wine was bottled unfiltered and unfined, with no sulphites added. Expect a ton of juicy strawberries and morello cherries, bright acidity and ridiculous  drinkability that'll render your bottle empty in no time.
It's available in limited quantities, so if you don't want to miss out: pop over to the website to reserve some bottles. We can ship them to you or you can pick them up at the store from Thursday, 11:00/11AM sharp. We'll make sure there is enough juicy Beaujolais open to taste that day, plus (of course) there'll be bread, pâté and rillettes – so join us, we're open till 20:00/8PM!