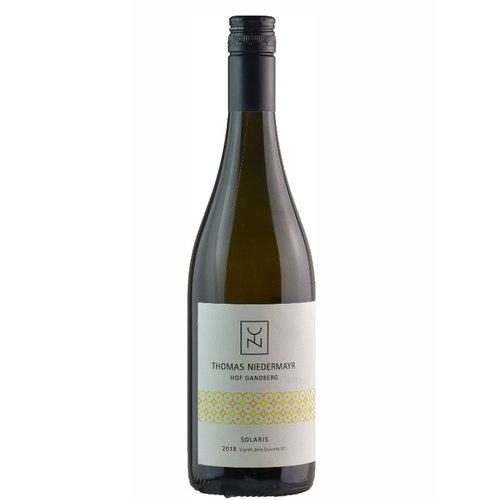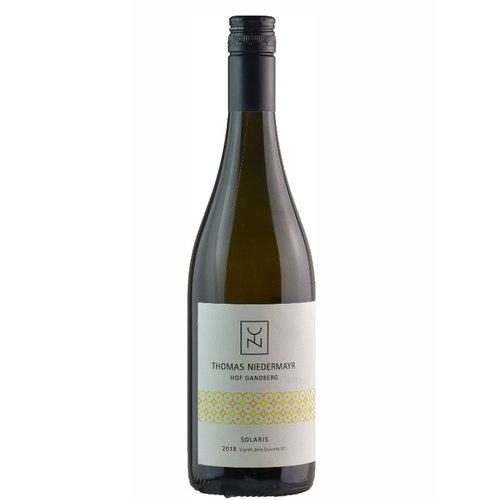 Thomas Niedermayr | Hof Gandberg
Spicy and delightful, with a fresh austerity.
Lees meer
Thomas Niedermayr | Hof Gandberg
New kid. Lang aftertaste. Grippy as a light red.
Lees meer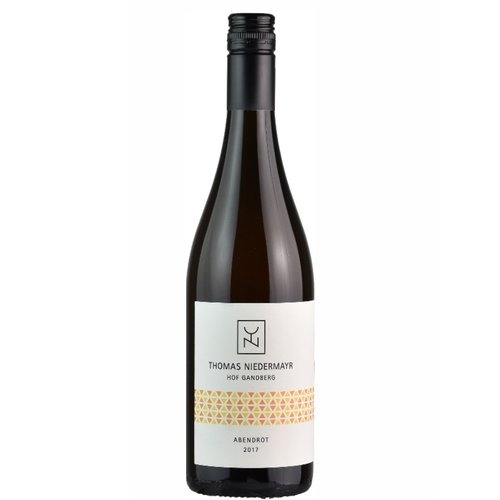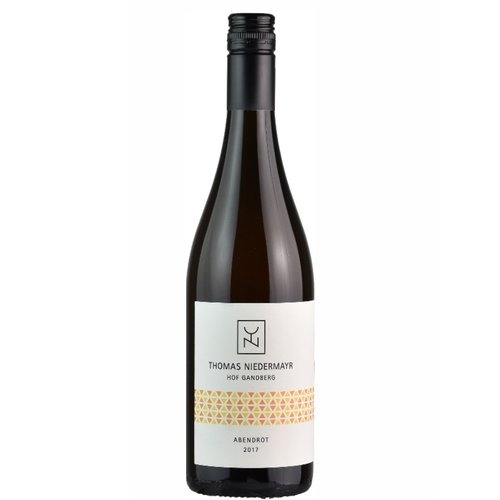 Thomas Niedermayr | Hof Gandberg
Stunning orange wine from Italy's Südtirol region. Thomas is arguably the world's best producer of PiWi's.
Lees meer
THOMAS NIEDERMAYR
NATURAL WINERY HOF GANDBERG
Why not doubt what everyone considers logical? Why use many additives and technologies when you can achieve better with patience and respect for nature in a much more sustainable way? That's why father Rudi Niedermayr was a pioneer in organic farming. That's what brought him to the PIWIs: fungus resistant vines. He passed his gift to consider everything down-to-earth to his son Thomas. He continues to develop his father's philosophy and creates natural, elegant wines in a living environment, which are allowed to be one-of-a-kind. Simply wine with all its bacteria and yeast. Symbolizing its origin, all the hours of sunshine and storms of its growth.