MADAME FLÖCK WINES - Rob & Derek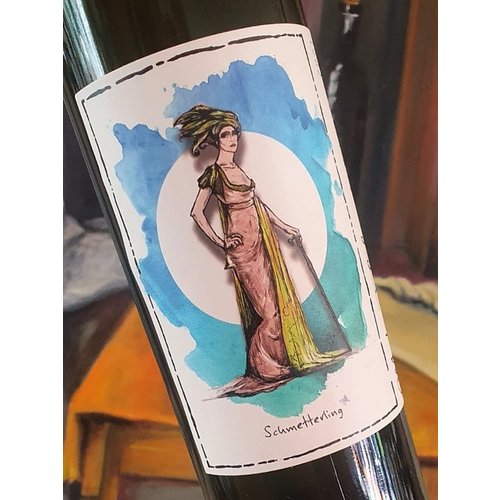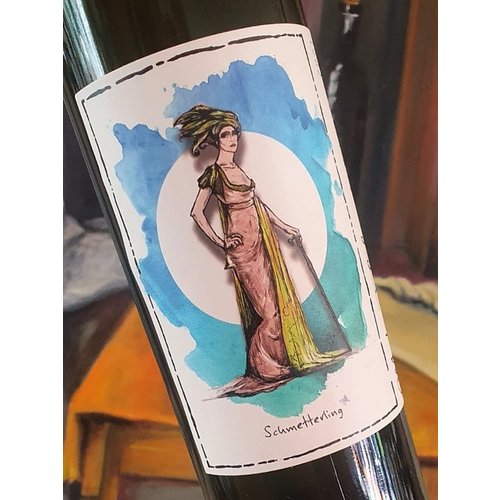 Wilde Cuvée van riesling & muller-thurgau druiven van stijle wijngaarden rod Winningen aan de Moezel. Geen toegevoegde sulfieten. Gistig, sappig, appelig en fijn.
Lees meer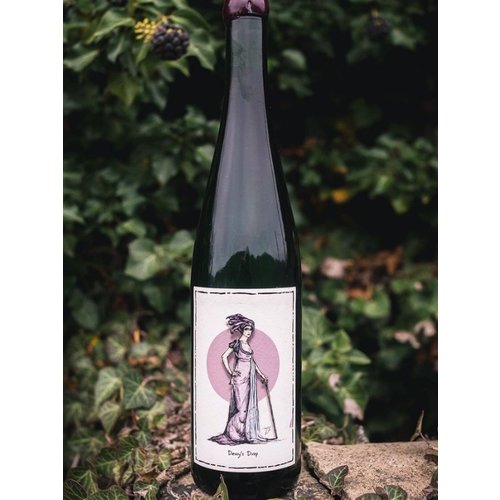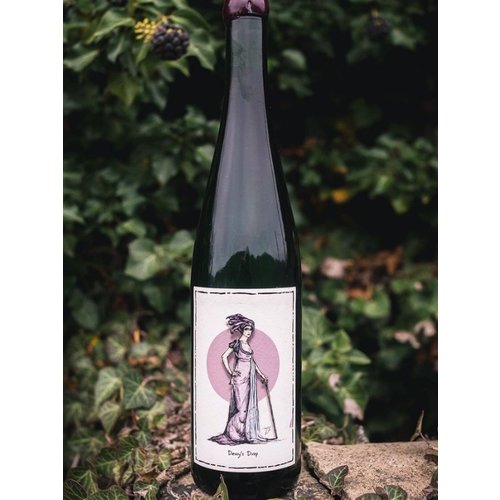 One-of-a-kind natural Riesling from Germany's Terrassenmosel, only 246 bottles were made.
Lees meer
MADAME FLÖCK WINES - Rob & Derek
What's in the bottle? Terrassen Mosel vineyards, sunshine and rain, minimal intervention wine, wild-fermentation, low/no sulphur, no herbicides, aged in mature french oak and shiny stainless steel tanks, a whack load of insanity, and always vegan friendly.
Rob and Derek met in Barossa Valley Australia during harvest 2016 and immediately disliked each other. Forever in competition, when Derek purchased grapes to make his first wine, Robert found some for free. He then proceeded to give Derek a barrel…

Madame Flöck Wines was conceived over many drunken nights. Nobody knew where they would set up shop but they were determined, as only two drunk kids at 3AM can be. On a harvest tour through Europe, Robert met his future wife, the winemaker Janina Schmitt in Winningen Mosel, and they fell madly in love and things got gooey real quick. Fast forward to a phone call: "Derek, you want to buy a vineyard" Robert was said to have asked, "Sure" was Derek's response. "Okay." Robert confirmed. And voilà Madame Flock Wines of the Mosel was born.

The name itself comes from the owner of their first Mosel vineyard. And before you ask, no she doesn't look like the woman on the bottle label who may or may not be a 19th century London zombie brothel keeper. The real Madame Flöck got the boys started in the Mosel and to honour her, they named their wine after her. As much as they dislike each other though, they both love growing vines and making great wine together.